About Firm
PROEKO deliver water treatment systems for institutions, industry, as well as individuals. The latest technology that we use, such as reverse osmosis, iron removing, softening, demineralization, developed and utilized by world leaders in the water treatment branch, lets us fully fulfill the customers? requirements with our high quality products, solving almost every water problem.

We import the latest ecological and economical filters and water treatment units. All our offers are individually fitted to the specific customer?s demands, basing on the water analysis.

Filters and water treatment units, delivered by us, are able to remove every harmful or redundant substance from the water.

PROEKO import the products from the world leaders in the water treatment branch: GE/OSMONICS from USA, Italian: AQUA, HST, BETATRON, Canadian ETATRON and more.

We participate in branch exhibitions.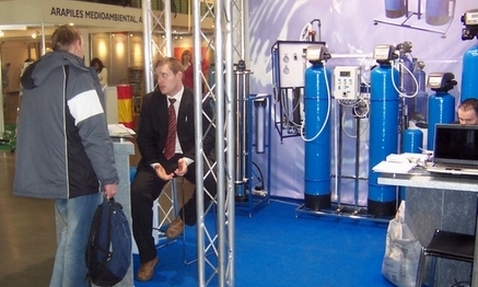 We offer comprehensive service regarding water treatment and water purification for individuals, as well as large institutions, including warranty and after-warranty service, together with technical consultancy and tailor-fit systems and technology.

We prepare schemes and projects, deliver, install and start up water treatment plants. We train staff, perform free basic water analysis.

We have large storage area.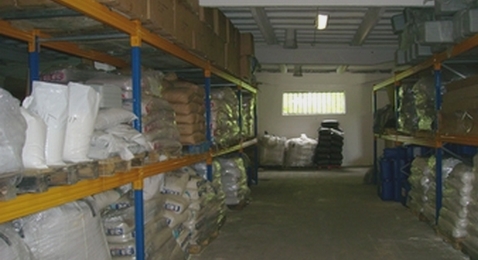 Hoping that our offer meets your demands, we are looking forward to our cooperation.